Skip to Content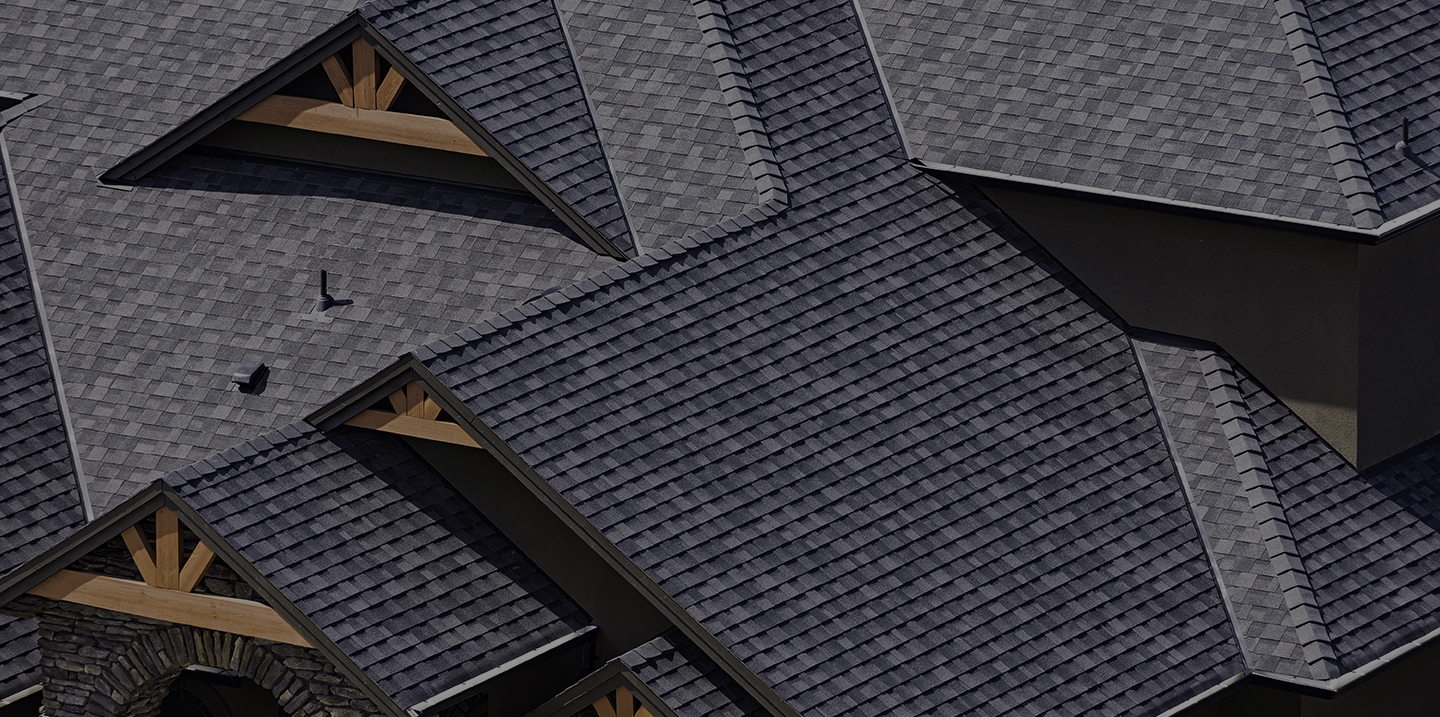 Cornerstone Construction Services, Inc. Is a General Contractor Who Works on All Roofing Types in the Knoxville, TN Area
Hiring a Certified Roofing Professional Is Easy
For more information, check out our Cornerstone Construction Services, Inc. Brochure
Over 30 Years of Industry Experience
At Cornerstone Construction Services, Inc, we combine customer service with years of expertise. As the premier roofing contractor in Knoxville, TN, we've been in business for over 30 years. With our reputation for quality work many of our clients find us through word-of-mouth.
We only allow the most reliable and skilled contractors to join our team. You can count on us to do the job right the first time, every time. To learn more about any of our roofing services, call us now.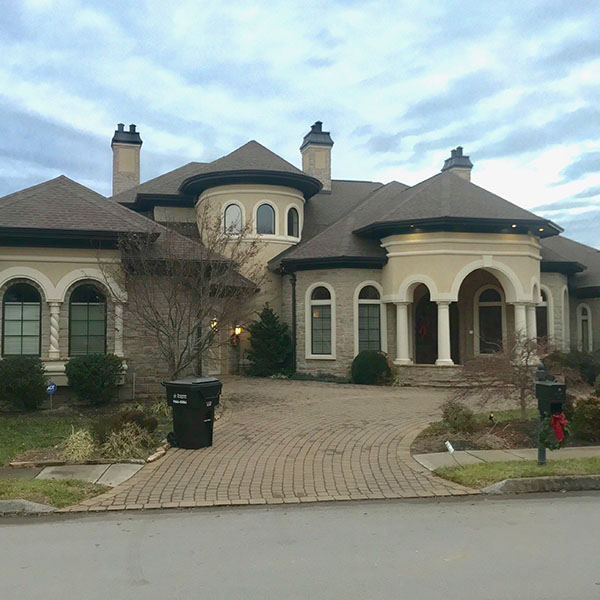 Licensed for All Your Roofing Needs
Cornerstone Construction Services, Inc. is a Master Elite Contractor through GAF, one of the largest roofing companies in the country. We also work with Versico and GenFlex for our roofing materials.
We're able to offer excellent manufacturer warranties to our clients and specialize in insurance claims. We'll always advocate for you when negotiating with your homeowners' insurance. These are just a few of the reasons why we're the premier roofing contractor in Knoxville, Tennessee. We can't wait to hear from you, so call us now.
Reviews
Vince and his team out know for their commitment to performing every job to the highest standards. His team encompasses a highly skilled labor force. Thanks again for the great work!
Cornerstone is our roofing company for Racquet Club Villas. Whether we are reroofing a building or looking for and patching a leak they are professional, prompt, knowledge, efficient and costs are resonaonable.
They have the best customer service in the industry and will always be ahead of schedule and budget! Not to mention I love them!