Skip to Content
Your Local Electrical Experts
Do you need electrical work in Knoxville? Cornerstone Construction Services, Inc. offers electrical work for both residential and commercial properties. We have a team of experienced electricians who can handle any electrical job, big or small. When you enlist our seasoned electrical experts, you can rest assured that we will get the job done right the first time. Contact us today to schedule a consultation. We look forward to helping you with all your electrical needs!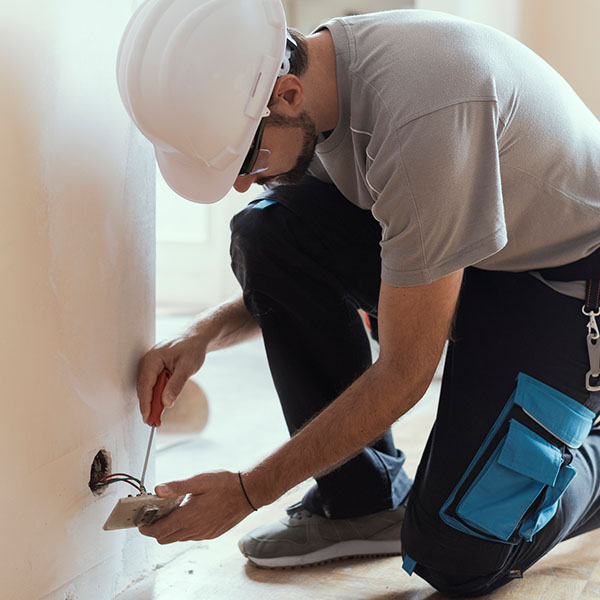 Our Electrical Services
No matter what type of electrical service you need, you can count on us to do the job right. Cornerstone Construction Services, Inc. works on existing houses and new construction projects. Our construction electrician is fully prepared to handle electrical installations and all other electrical work.
Commercial/Construction Electrical Services: At Cornerstone Construction Services, Inc., our expert team can provide electrical services for new constructions and commercial properties. Whether you need a simple installation or new electric wiring for an entire building, our team will work tirelessly to complete your project on time.
Residential Electrician Services: Electricity is a vital part of your home. When there's a problem with your lights, you want an expert electrician who can provide quick, efficient repairs. Our team can take care of all of your home's electrical needs, from wiring to blown fuses to power outages. You can rest assured that your home is in great hands with Cornerstone Construction Services, Inc.
Electrical Repairs and Replacement
Even well-maintained electrical systems will eventually need repair or replacement. Your circuit panels may be past their shelf life, or your wiring could be affected by corrosion or rust. One of our licensed electricians can evaluate your system and supply any necessary home electrical repairs. If they feel a replacement is the better option, they'll work with you to determine the best course of action.
Why Choose Cornerstone Construction Services in Knoxville, TN
Experience
The founder and owner of Cornerstone Construction Services have been in the contracting business for more than 25 years.
Attention to Detail
Our plumbing contractors pay close attention to detail to ensure that your project is completed to your exact specifications.
Committed Project Managers
We have project managers involved every step of the way, from the beginning of the process to the end.
Satisfaction Guaranteed
We prioritize your satisfaction and work hard to ensure you have a top-notch experience.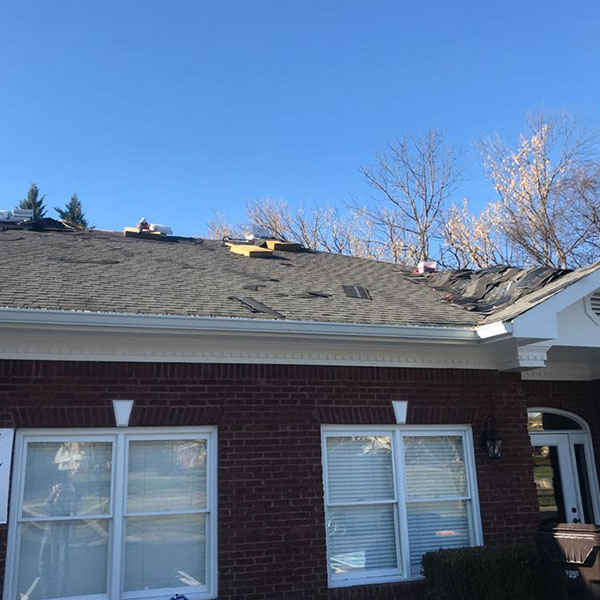 Our Additional Services
In addition to electrical work, Cornerstone Construction Services provides:
Call Today for Your Electrical Estimate
Cornerstone Construction Services is committed to providing excellent electrical work for homes and commercial properties in Knoxville, TN. Contact our team today to learn more about our wide range of contracting services or to request an estimate for your electrical repair.
Contact Us for Electrical Work Services Today