Skip to Content
GAF Master Elite® Roofer in Knoxville, TN
Cornerstone Construction Services, Inc. is a GAF Master Elite® roofing company serving homeowners in Knoxville, TN. This prestigious recognition is only given to the top 2% of all roofing companies in North America. Our roofing contractors' continual commitment to providing our customers with the very best service has allowed us to achieve this goal. As a GAF Master Elite® roofing company, you can expect exceptional roofing services and the best warranties on the market. Your roof is critical for protecting your home, so why not choose the area's leader in residential and commercial roofing services? Learn more about why we've been recognized as a GAF Master Elite® roofer, and then contact us for your roofing service.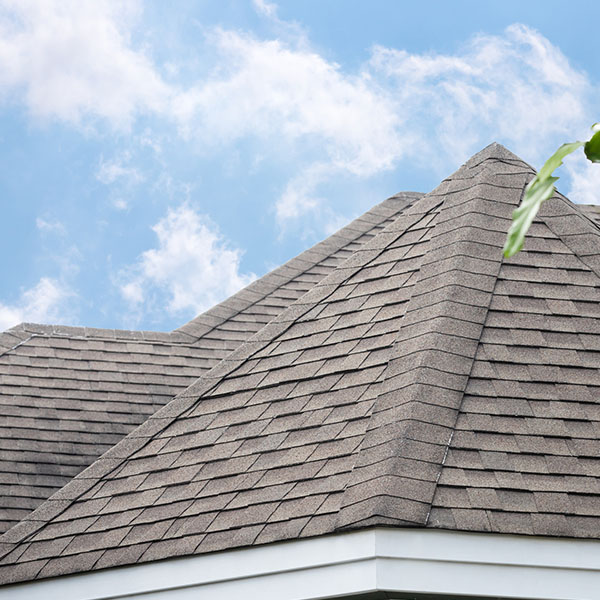 What Are the Benefits of Choosing a GAF Master Elite® Roofer?
GAF Master Elite® roofing companies must go through a rigorous evaluation to qualify. Our knowledgeable and skilled contractors have over 30 years of experience providing commercial and residential roofing services. Throughout that time, we've refined our skills, process, and roofing equipment to maximize job efficiency and provide our customers with exceptional service.
Learn More About the Benefits of Choosing a GAF Master Elite® Roofing Company
Licensed and Insured
Our entire team is licensed and insured to provide our customers with peace of mind. We follow local building laws to ensure your property is protected while we work.
Reliable and Trustworthy
The job isn't complete until you're totally satisfied with the quality of our work. Our managers remain part of your project from start to finish and are there to answer any questions you may have.
Qualified
All of our contractors have the necessary experience, certifications, and training to handle any commercial or residential roofing repair or replacement project.
Warranty Coverage
As a GAF Master Elite® roofing company, we provide exceptional warranties, including a lifetime limited warranty and a 10-year 100% coverage period.
Trust Our Team for All Your Roofing Services
As a local and experienced roofing company serving Knoxville, TN, property owners can always count on us to deliver exceptional results. Our GAF Master Elite® team is here to protect your home or office with our unbeatable roofing services. We take pride in every job we complete, from simple roof repair to total roof replacement. You can always count on our team to arrive at the job site on time and prepared to work. Don't settle for a substandard roofing company. Choose us for your next roofing service.
Contact the Construction Experts Today