Skip to Content
Looking for a Commercial Contractor in Knoxville, TN?
Call the Team at Cornerstone Construction Services, Inc.
Cornerstone Construction Services, Inc. provides commercial roofing and build-out services to business owners throughout Knoxville, TN and the surrounding area.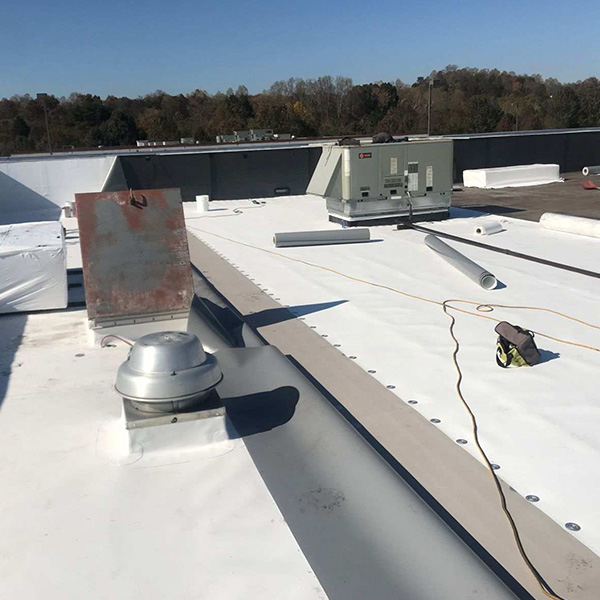 Our Clients
Our list of commercial contractor clients includes:
Restaurants
Offices
Retail stores
Property Managers
Builders
Whatever your business needs, we're the commercial contractor for you. To request an estimate for your commercial construction project, get in touch with us today.
Our Team of Skilled Contractors Will Handle Your Project From Start to Finish
Transforming an empty commercial space into a restaurant, store or other business space is a daunting task. But our experienced team can take a gutted space and turn it into the business of your dreams. Our commercial contractor services include kitchen installation, dressing room installation, flooring installation, remodeling, painting, and fixture installation.
We also offer commercial roofing services for all building and material types. If you're looking for a commercial contractor in Knoxville, TN for your next venture, call us at any time.
Contact the Construction Experts Today