Skip to Content
Residential & Commercial Exterior Cleaning Services
The Shine System Method utilizes superior low-pressure technology and 100% biodegradable cleaning solutions for your exterior cleaning needs.
The use of our professional grade, low-pressure applications maximizes the treatment value and is the only process recommended by ARMA (Asphalt Roofing Manufacturers Association), GAF (North America's Largest Roofing Manufacturer) for cleaning asphalt shingle roofs, as well as the VSI (Vinyl Siding Institute).
The Shine System Method is a technique that treats the infection of the stain and lets the correct cleaning solutions sanitize, doing 100% of the work, killing all mildew, algae, moss and lichens at the root, not just the surface, creating a longer lasting clean. No damaging pressure, harsh chemicals, or heat are needed and we use 1/3 the water than traditional pressure washing!
Some pressure cleaning may be applied on concrete and other less delicate surfaces.
Residential & Commercial Exterior Cleaning Services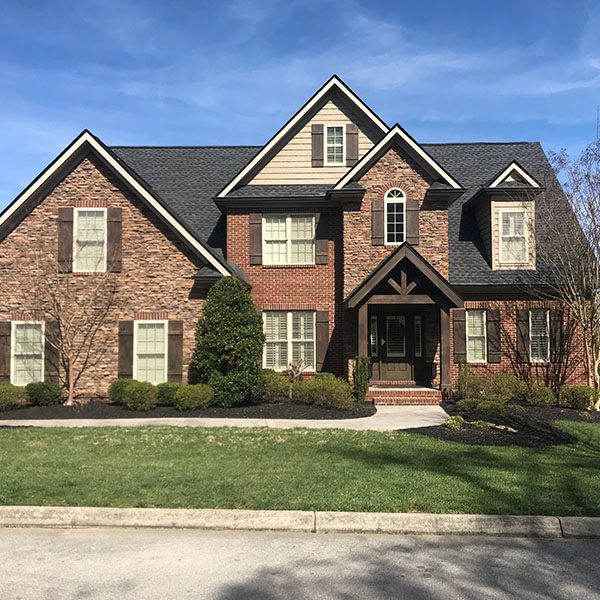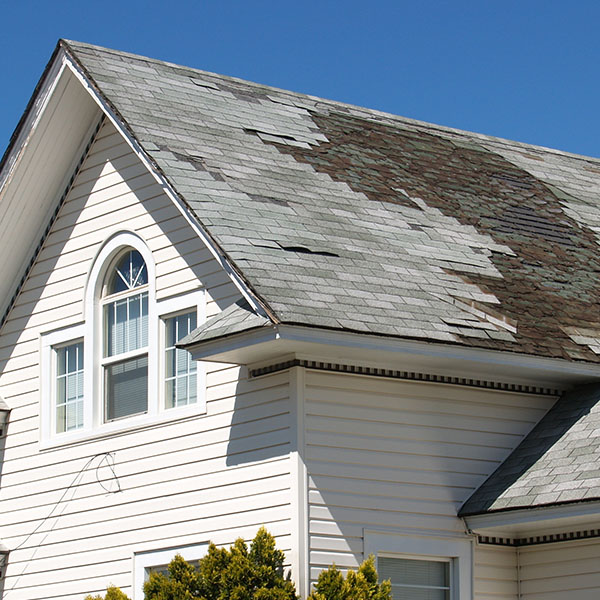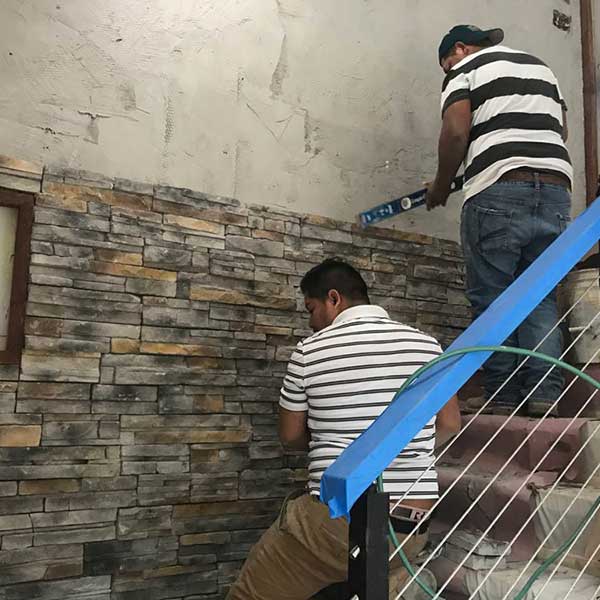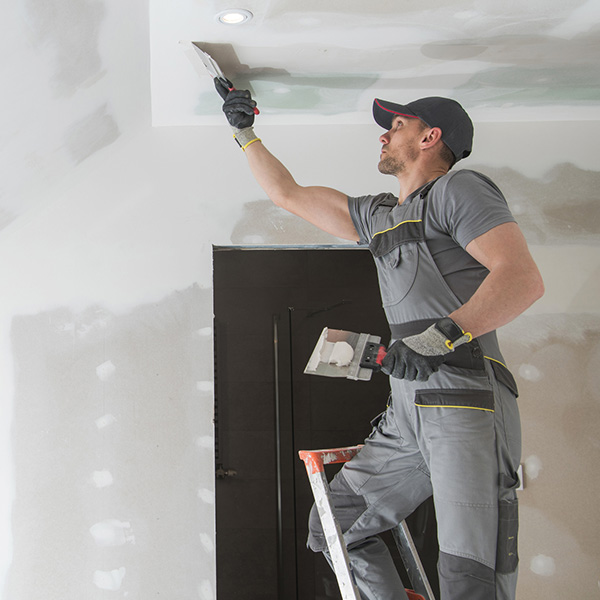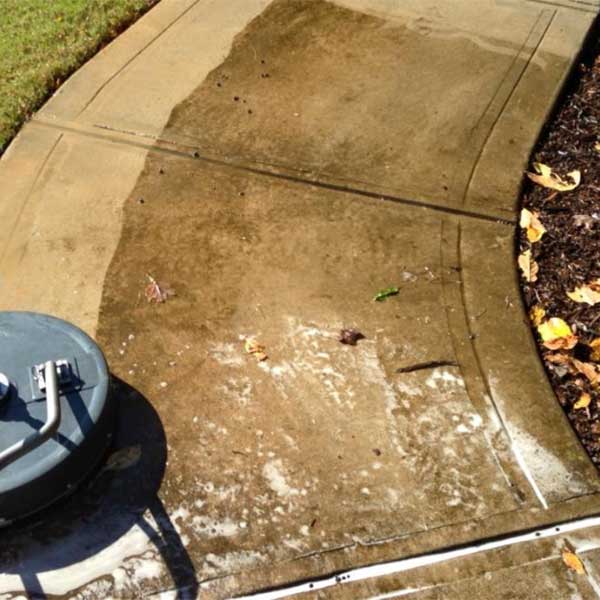 The Shine System Method Is Better for Your Home, Family and the Environment! Eco-Friendly Effective Cleaning
100% Biodegradable, Water Based, Exterior Cleaning Solutions
Low VOC Emissions
Limited Fossil Fuels
Water Conservation – the Shine System Method uses 1/3 of the amount of water that pressure washing
12 Volt Powered Electric Equipment
Longer Lasting Results = Less Consumed and Less Waste
Benefits of the Shine System Method:
Gentle, Low-Pressure Technology
Cleaning Method Can Reach 40-80 Feet from the Ground
100% Biodegradable Exterior Cleaning Solutions
Enhance Curb Appeal
Completely Remove All Bacteria Infestation, Stains, and Dirt
Increase Resale Value
Add Years Back to the Life of Your Investment
Decrease Allergens
Only Method Approved to Clean Asphalt Shingle Roofs and all Siding
Longer Lasting Clean
3 Year Spot Free Limited Warranty on Complete Roof Cleaning
Why You Should Not Pressure Wash Your Home
Shine System wants to kill the mildew, algae and lichens at the root. Pressure washing only blasts the top layer of the surface, spreading the algae spores and penetrating them more deeply into the surface. This creates more of a problem in the future and will make the bacteria grow back faster!
Traditional Pressure Washing:
High, Damaging, Pressure Used (1,500+ PSI) ◦ Shine System runs on 80 PSI
Pressure Applied Inches from the Surface ◦ Greater Chance for Damage
Pressure Washing Should Never be Used on Roofs and Most Sidings ◦ Can Potentially Void Roof Warranty
Blasts Only the Surface of the Stain
Root of Bacteria is Left to Grow Back Fast
Reasons Why You Should Use the Shine System Method on Your Home or Buildings
Longer Lifespan – As unsightly growths develop, your home will do more than simply start to look bad. Its exterior components such as its roof and siding will also begin to age prematurely because of the bacteria and algae that can develop.
If such growths are making your home look bad and lowering its lifespan, get a professional soft washing. Gently cleaning away the growths, a soft washing will make your home look clean while also extending its lifespan.
Healthier Home – The above-mentioned growths affect not only your home's health but also yours. Once mold and algae grow on your home's exterior, you'll breathe them in every moment you spend in your home, and this regular exposure can lead to illness.
Your home should be the healthiest, safest place for you. If unhealthy growths are rendering your home unsafe to be around, call us for a solution. Shine System will clean away those growths and help keep you healthy.
Increased Curb Appeal – Your home should be healthy, and it should help to keep you healthy. But health shouldn't be the only thing you look for in a home. You should also strive to maintain a beautiful home, especially if you think you ever want to sell that home. After all, nothing sells a home quite as fast as curb appeal.
To enjoy the best curb appeal, use the Shine System Method to wash it correctly. As those unsightly growths and other unsightly discolorations and the like are washed away, your home will begin to look stunning. And with a stunning home, you can enjoy increased curb appeal to make your home Shine
Contact the Construction Experts Today