Skip to Content
Choose Cornerstone Construction Services, Inc. for Home Repair Services in Knoxville, TN
Has Your Home Seen Better Days?
When you need home repair services, your whole life feels like it needs to be put on hold. But Cornerstone Construction Services, Inc. will have your home back in perfect shape before you know it.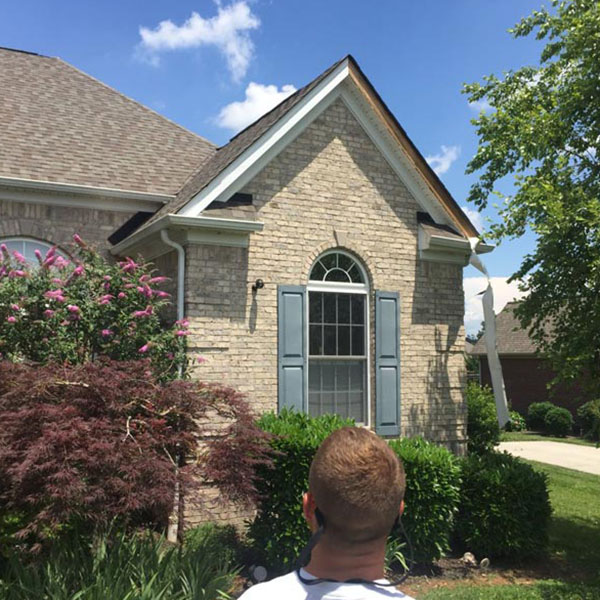 Our Services
Our skilled team can complete repairs in every room, including:
Kitchens
Bathrooms
Patios
Family rooms
Bedrooms
From drywall to water leaks, there are no home repairs Cornerstone Construction Services, Inc. can't handle. If you're searching for a reliable contractor in Knoxville, TN, call our team today.
Looking for a Home Inspector You Can Trust?
Whether you need a home inspection for your current house or a property you plan to purchase, choose Cornerstone Construction Service, Inc. Here are just a few reasons you might need a home inspection to locate old wiring and other potential fire hazards, to check for termites and other damage, to prepare for upcoming repairs that will be needed, and to test for radon and other hazardous chemicals.
Our team of experts can inspect your roof and every room of your home. We serve the entire Knoxville, TN, area, so call our crew to schedule a home inspection today.
Contact Us for Repairs & Inspections Services Today