Skip to Content
Improve Your House With Remodeling and Home Additions in Knoxville, TN
Upgrade Your Home Into a Space You're Sure to Love
Do you want to renovate your home or expand it with home additions? Choose Cornerstone Construction Services, Inc. of Knoxville, TN to help. You'll be thrilled with your home after taking advantage of our services.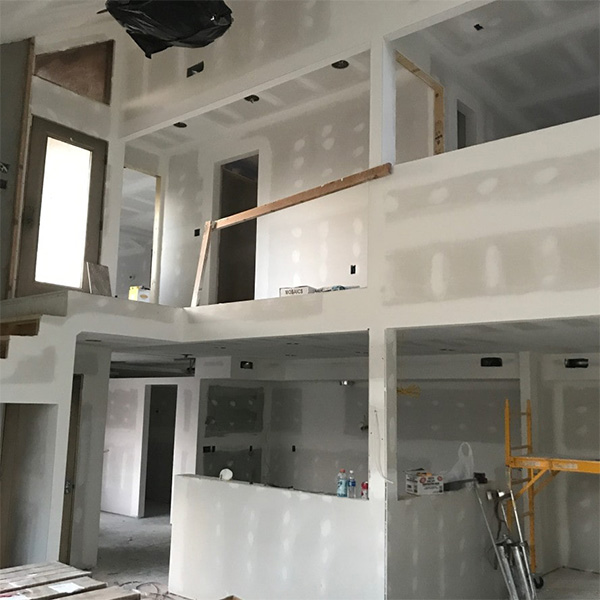 Our Services
You can rely on us for:
Home Addition Construction
Kitchen Remodeling
Fixture and Feature Upgrading
7 Ways to Enhance Your Home
Some people already know exactly what they want out of renovations and home additions, but others are looking for ideas to spark their imagination.
If you're looking for inspiration, here are seven ways to improve your home:
Convert your attic into a cozy room like a private loft
Build home additions to create room for your growing family
Expand your garage so that it can contain all of your cars
Select kitchen remodeling services for serious improvement
Update that overlooked guest bathroom with bathroom remodeling
Create the feeling of more space with an open-plan layout
Design customized storage areas for an organized home
If you're imagining your home with these improvements, call 865-769-9920 today to schedule a consultation. Let's begin planning your renovations and home additions at your convenience.
Contact Us for Remodels & Additions Services Today